The premier HAF solution for providers
Save £1,000s in administration costs
For all your booking needs, including HAF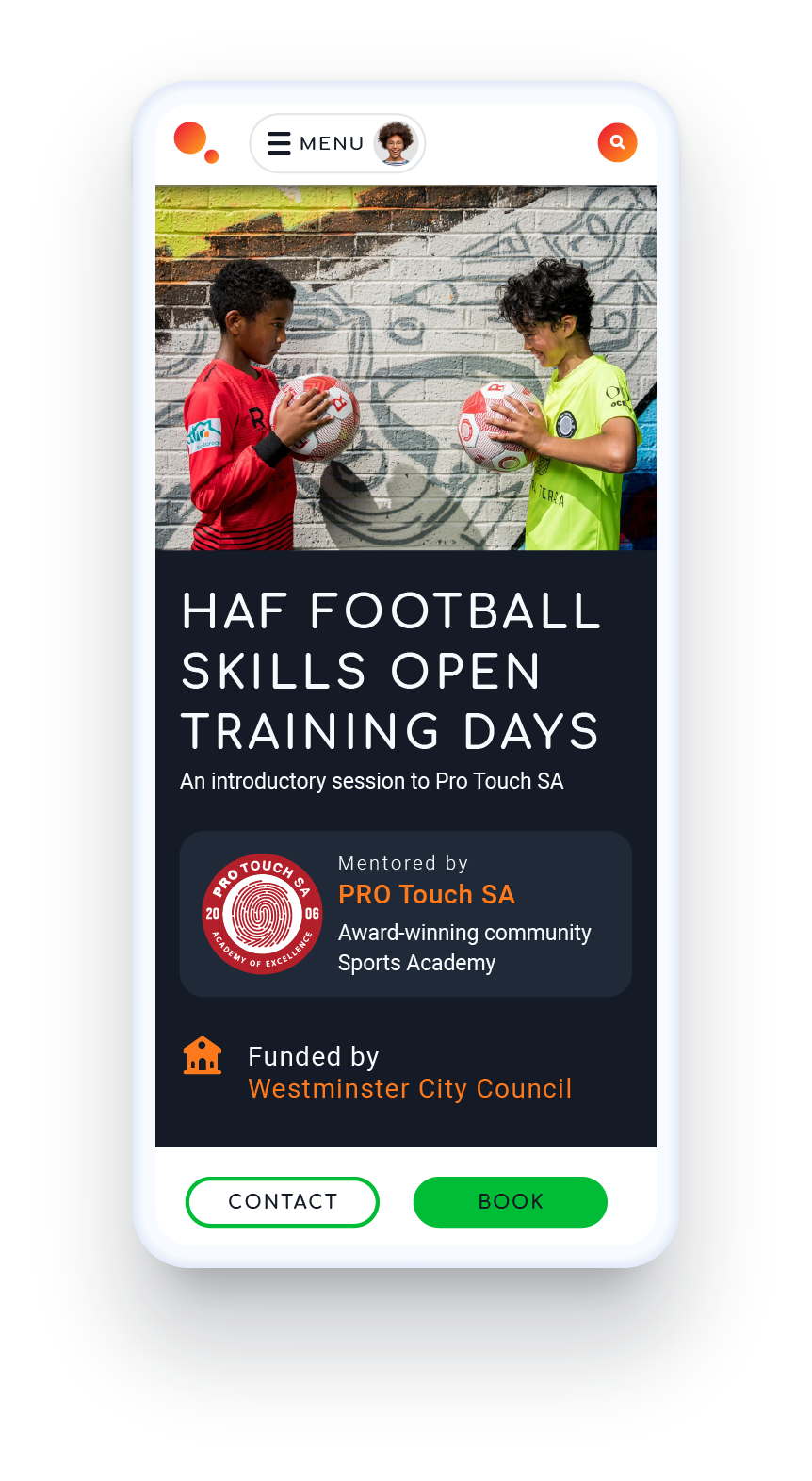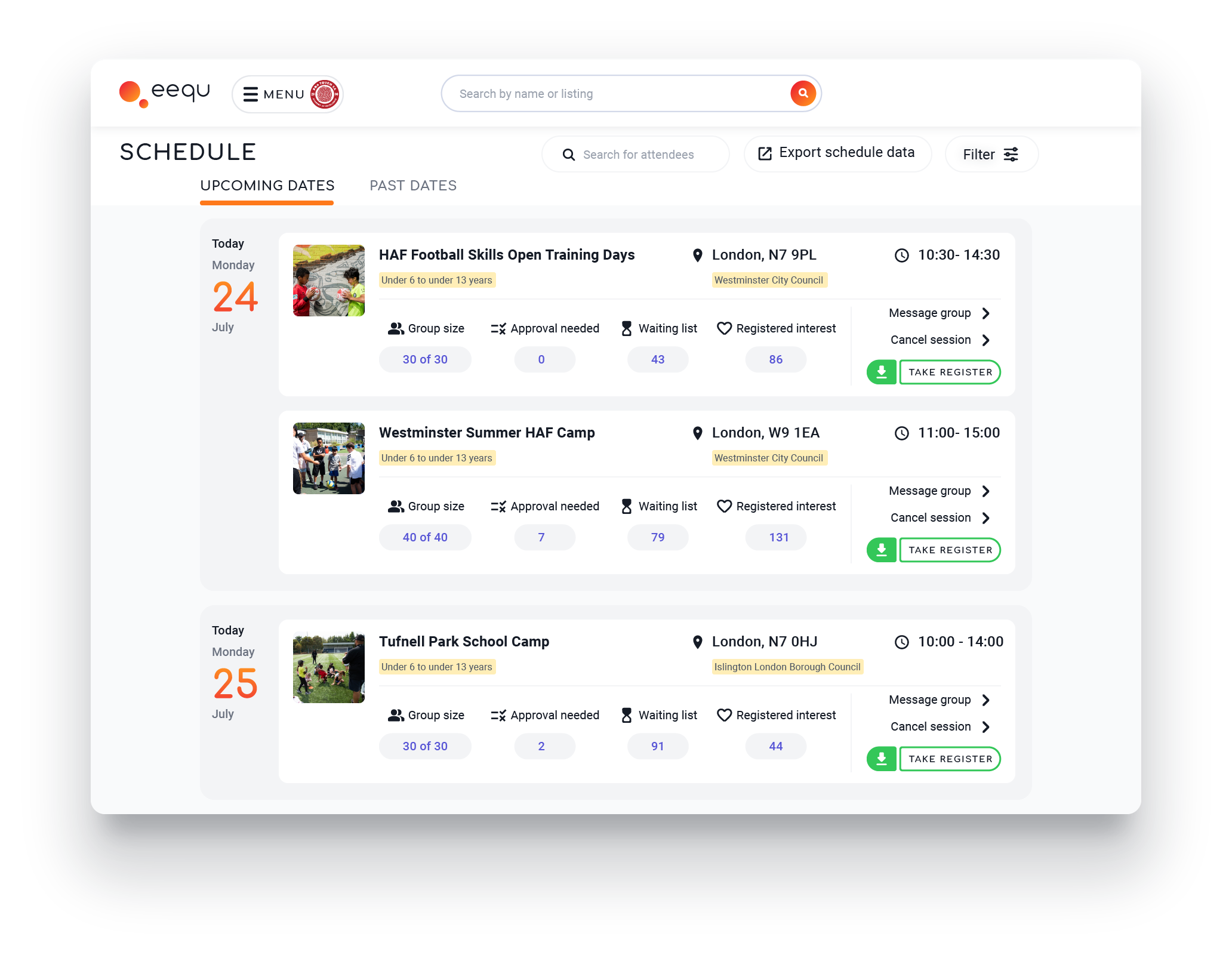 Loved by councils and providers everywhere
National marketplace and booking platform
Supercharge your HAF delivery
Streamline your eligibility checking
Make HAF data reporting a breeze
Reach more eligible children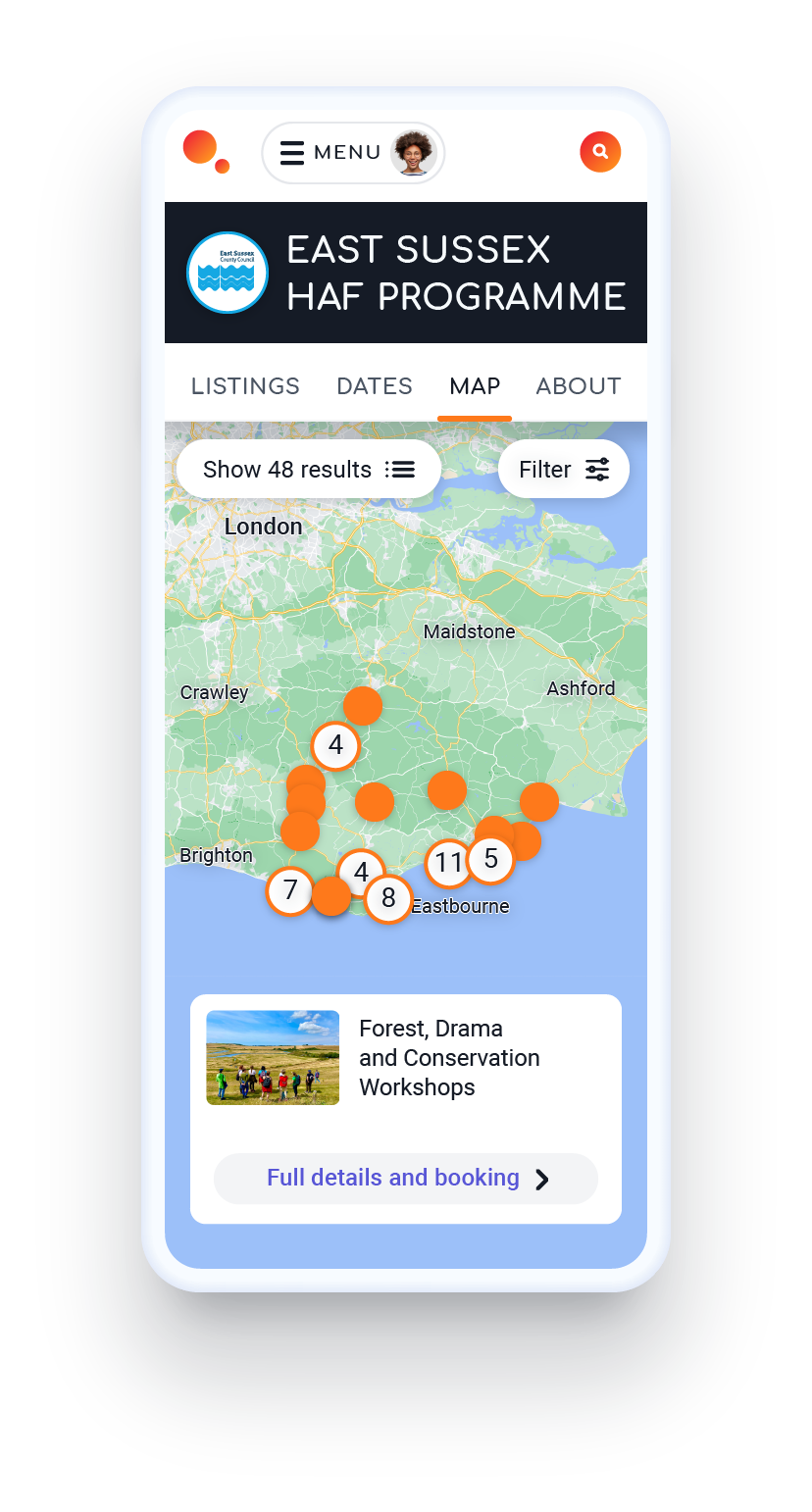 Unified community platform
Powerful features for free
We streamline eligibility checking. Each booking comes in as a request that you can approve or decline after you review it.
Eequ provides integrated payments and childcare processing so that you can make more activities available.
We provide perfect HAF reports showing learners, attendance, cancellations, eligibility criteria and more.
We deliver beautiful email notifications to guide low tech parents and help them manage their bookings.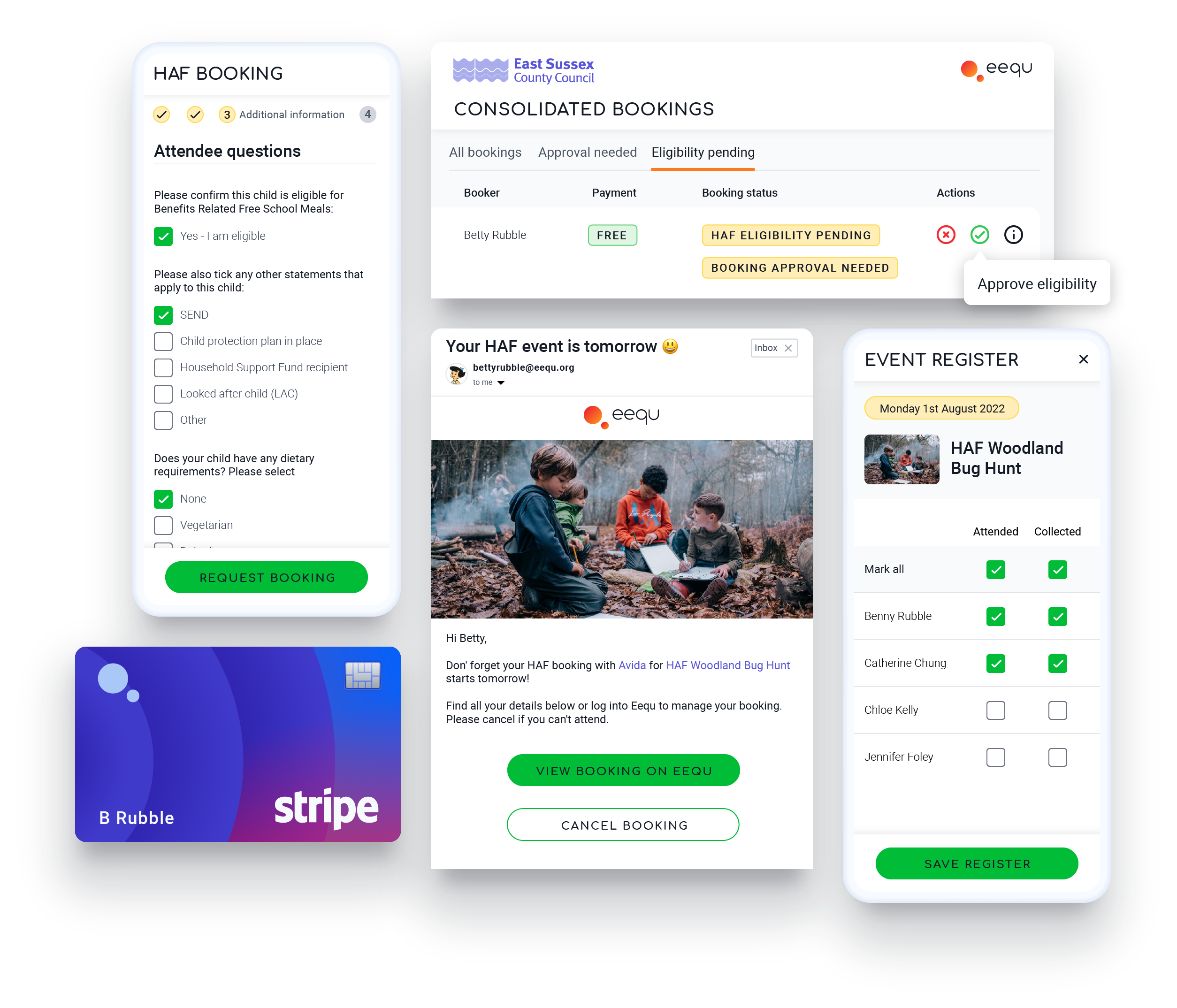 Why providers and councils love Eequ
Shining testimonials
We've used Wonde, Time2Spare, Playwaze, Coordinate Sport, EVouchers and in our opinion, Eequ simply stands head and shoulders above the rest.
Simply put, eequ is the best management software I've used (and I've used many across different sectors). Not only is the interface slick, attractive and simple for the customer, the developers have clearly thought long and hard about the back end, and how the system can work for us. Couldn't do without it. Thank you so much!
I just wanted to say thank you for all your amazing work and support the last couple of years, you have given us such a fantastic service. I can see you have been working incredibly hard to build Eegu and it is a wonderful platform that you should be very proud of. I am so grateful that you reached out to me and offered your help.
Every time I use your platform I'm so inspired. I'm completely blown away by the product and the community you are building - it just keeps getting better every day. Please thank your whole team for doing this, I feel so proud to be a part of Eequ.
Eequ has transformed our ability to monitor bookings and engage with our HAF audience. It has provided a platform that flows easily, is aesthetically pleasing and dispels the myth of clunky booking systems. It has also been very warmly received by our providers and this is thanks to the team's responsiveness and drive to continually evolve and improve their service.
Our experience of Eequ has been exceptional, the all-round personal support has been outstanding for us, our families and our providers. The ever-growing functionality and reporting features provide us with accurate data to make informed decisions, which supports the growth of our HAF programme
Mission driven
Eequ understands HAF
The HAF programme is an inspired solution by the DfE to a complex challenge. Through the care and dedication of hundreds of local purpose-driven small businesses, it provides opportunities to develop life skills, behaviours and values that change the trajectory of children's lives. These activities relieve the pressure on working families and combat the dangers of excess digital time on children's mental health by providing safe, social environments for children to play. Children, families, schools and businesses all benefit from the funding and communities grow stronger at each delivery.

However, we still have work to do. The first problem we are tackling is engagement. Our data tells us that councils are averaging 15% take up from their core FSM children.

Avida Hancock
— Eequ founder
A technology partner for providers
Fastest improving platform
We listen to our providers and release dozens of features and improvements each year.
Battle tested reliability
Our platform operates with 99.99% uptime and handles hundreds of thousands of bookings.
Outstanding support
Our team works one-to-one with providers making sure there is always a human to talk to.
Rock solid security
One transparent, central and secure process for providers to manage sensitive HAF data.
A no-brainer
We make your onboarding simple
Complete setup in one video call
Get started with help videos and articles
Go live for bookings tomorrow
We provide you with practical help and advice to make your delivery a success. We will also help you with any other booking needs you might have.